These are the rules for the award:
1. Link back to the person who gave you this award
2. Complete the form below
3. Award 10 other blogs and let them know in a comment or email
4. Share 7 random thoughts about yourself
1. NAME YOUR FAVORITE SONG:
Ummm between our ipods we have so much music, its virtually impossible to choose just one.
2. NAME YOUR FAVORITE DESSERT
: Chocolate covered Idris Elba
3.WHAT TICKS ME OFF:
Internet trolls.
4. WHEN I'M UPSET I:
First silence ... followed by a huge explosion of blood red rage.
5. WHAT'S YOUR FAVORITE PET
: Mary's dogs!
7. BIGGEST FEAR
: The inevitable implosion of our solar system's Sun
8. EVERYDAY ATTITUDE
: Just chilling!
9. WHAT IS PERFECTION
: Ryan Gosling in a vest! or better yet, shirtless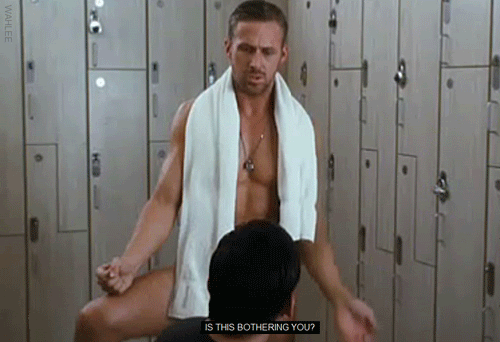 10. GUILTY PLEASURE
: Lipsticks, Jillian Michaels workouts, people watching, DC & Marvel comic books
7 Random Things About Us:
We would rather be chilling at home with movies and popcorn than go out into the real world

We are both obsessed with makeup and hardly ever wear it

None of us have ever wanted to have children

Mary is in love with Batman
We are quirky, social odd-balls and shockingly shy

Nyachomba would love to be an extra on How I met your mother.
Amazing bloggers I'm tagging:
Showing love to fellow Kenyan bloggers