Hey there all!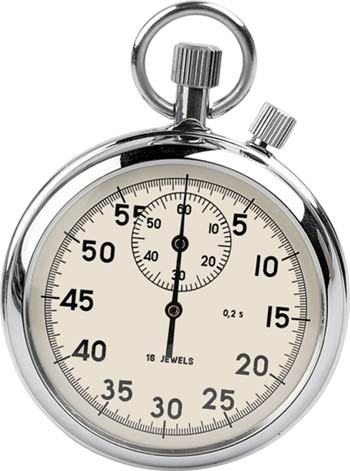 As the clock ticks, drawing us that much closer to the Natural Hair meet-up, I find that time is a pesky little thing. Why the heck is it going so fast!!!?
So Nyachomba seems to think I'm not as calm as I should be... what nonsense! I'm the calmest person I know! *hands shake as I reach out for my 4th cup of coffee*.... Calm gaddamit!
Five more more days to go! We have a few things planned for this friendly soiree. Lots of mingling, chatting and getting to know one another. We also have discussions and demonstrations on the basics of natural hair care. On that vein, Nyachomba and I were wondering if there is anything in particular that anyone of you would like addressed on that day. If there is, feel free to email us or post your thoughts either here or on our Facebook page.
I can't wait to see what yaol will be wearing! Be mindful of the weather guys, I'll have my wellies nearby, but best believe I'll be a wellington wearing diva (it can be done.)
Here are a few things to note for the meet-up:
1. Carry some writing material. This is optional, I personally like jotting down things everywhere I go.
2. It starts at 3.00pm ends at 6.00pm (thereabouts), Crave lounge. There will be an epic cash bar with yummy bitings!
3. No individuals under the age of 18 will be allowed in the premises. The law's the law people. (We'll try and pick an age friendly local for the next meet up for those of you who would like to bring their kids or younger siblings... suggestions are always more than welcome).
4. Carry your business cards! You might make some amazing connections there!
5. The raffle prize will include a whole bunch of our favorite goodies! Amongst them is a jar full of amazing shea butter pudding, you will also receive our favorite conditioners, deep conditioners, hair gel, shampoo, moisturizers and pretty accessories, etc. Everything a natural gal would want. You know you want this. Nay, NEED this.
6. There will be a Q&A session. Can I ask you a favor, do you mind coming with a few of your questions written down so that we can maximize on time? We will still answer impromptu questions, but golly, written down questions sure would help.
7. Remember, you need not have natural hair to attend. All are welcome!
Can't wait to see you there!